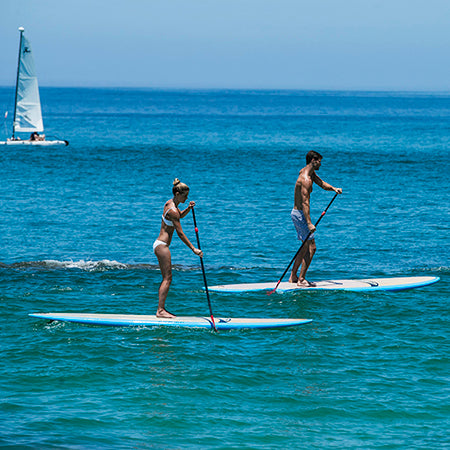 Experiences
---
Get adventurous with snorkeling in the blue Sea of Cortez, an outback ATV or horseback adventure, kayaking or stand up paddling, sailing or scuba diving, zip lining or jet-skiing, deep-sea fishing or swimming with dolphins, or even a bungy or sky dive. San Jose del Cabo, (10 minutes by car) is a charming and authentic Mexican town, featuring a variety of local artisans' handmade crafts. Dinner at the organic Flora Farm is a must.
Dining
---
Unrivalled culinary experiences including SEARED Steakhouse in collaboration with Michelin-starred chef Jean-Georges Vongerichten. Suviche with an impressive selection of fresh sushi and ceviche's. Agua featuring Mediterranean cuisine with a Mexican twist. Breeze with an all-day dining menu and relaxed atmosphere. Dining under the stars is also a must.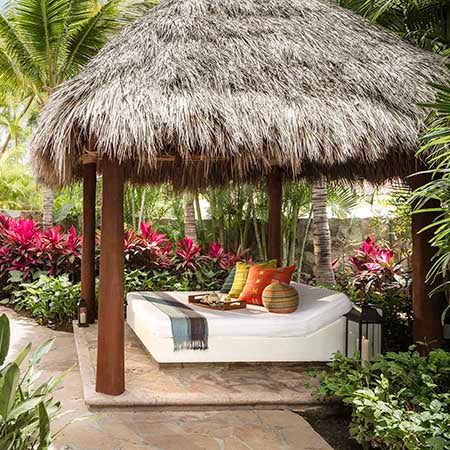 Spa
---
Follow a meandering path through tropical gardens to a secluded private villa. Renowned as Mexico's premiere destination spa, the One&Only Spa offers ancient healing techniques combined with cutting-edge therapies. Each of the private treatment villas offers a beautiful sanctuary for pampering and wellbeing. Indulge in beauty salon and grooming services for a refreshing experience that will leave you glowing from head to toe.
Tropicsurf
---
A full-time Tropicsurf guide is based exclusively at One&Only Palmilla to make your surfing experience the best it can be. We've combined local insight and our surfing expertise to develop exciting surfing experiences throughout Los Cabos and beyond. Surfers from around the globe travel to these glorious shores to enjoy championship surfing locales and the benefits of Tropicsurf's world renowned coaching. So If you are keen to learn a few secrets to better your techniques; then our surfing sensei can chart your course.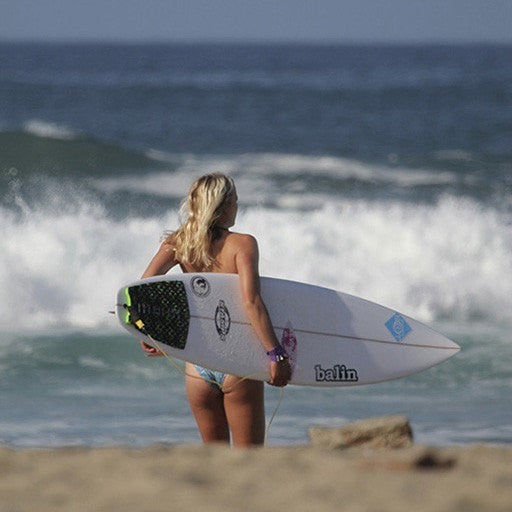 Seasons
---
Waves exist year round along the different coasts which are accessible via the Tropicsurf program. Typically June to August is best when the southern ocean sends excellent waves to our preferred East Cape locations, as well as to the Palmilla area and Pacific Coast. Other months can be fun and should be targeted commensurate with your ability and ideal wave type. Contact Tropicsurf for more information and advice.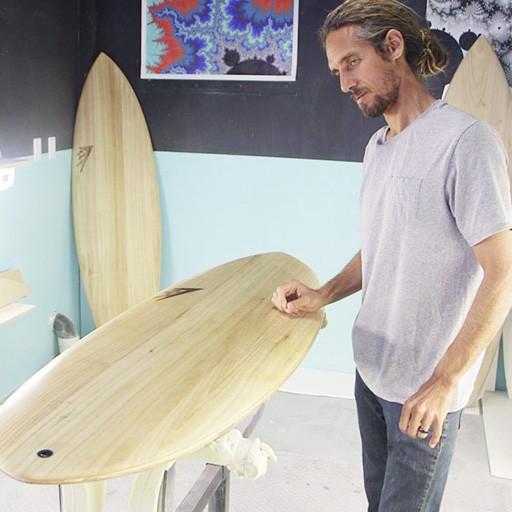 Quiver
---
Tropicsurf has partnered with Firewire Surfboards to offer cutting edge eco-friendly boards for guests. Avoid the hassle of travelling with your board by contacting Tropicsurf in advance to reserve your choice of board. Stand-up Paddleboards are also available from the Tropicsurf Centre.
LOCATION
---
Carretera Transpeninsular Km 7.5
San Jose Del Cabo, BCS, Mexico 23400
World class customer service

TropicSurf and One&Only Palmilla were an amazing experience...world class customer service.

The hotel is connected with Tropicsurf, a boutique Surf experience. I went out with Matt Lindsay and had an amazing time surfing a remote Baja location. Definitely recommend Tropicsurf.

Josh H - TripAdvisor
Wonderful Trip!

We did surf lessons with Mike at Tropic Surf and they were great! He was very professional and we would definitely do it again.

TravelingNatalie80 - TripAdvisor
Very professional

We just left Cabo San Lucas and wanted to write a quick note on how much we enjoyed having Mike as our guide and coach during this trip. He is extremely professional and went above and beyond to accommodate every single request made. I went surfing with him five times and sincerely feel he made a serious effort to improve my surfing and make sure I surfed the best and least crowded waves possible. Mauro, an older gentlemen, who will also be joining us on the Fiji trip next year did two beginner lessons and absolutely loved it. He actually hasn't stop speaking about since and can't wait for his next adventure. We might be booking a trip to Punta de Mita in November as well.

Chris, via email
Tropicsurf is great!

I had such a great time in Cabo! It was so great to surf with Chucho again. And Mike was fantastic as well. I don't think I can go on any other type of vacation unless it's a Tropicsurf vacation now :). I am hoping to make it back to Cabo again before the summer is over.

Carina, via email
Incredible Instructors

I had the BEST week with Mike and Dan. They're such incredible instructors and humans! Will definitely be in touch soon to book the next one...

Danielle, via email
Everything was perfect.

The resort was amazing and the surfing was just incredible. Luke was so kind, patient, knowledgeable and just so fun to be around, cannot say enough great things about him!!

Gina, via email
Add customer reviews and testimonials to showcase your store's happy customers.

Author's name
Luke is both an excellent surf guide and a super person overall. 

We had a fantastic trip. Luke is both an excellent surf guide and a super person overall. I thoroughly enjoyed both our time in the water and our conversations en route to/from the surf locations. Obviously, the resort was really something amazing as well. We are already looking for future trips with tropicsurf.

Matt, via email
Will and I had the perfect trip.

A quick note to thank you for an outstanding three days in Mexico. Luke did a really great job - Will and I had the perfect trip. I haven't seen the second set of photos yet, but these were from Day 2. He's pretty stoked all round. We will be back.

Jeremy, via email.