Make Your G-Land Surfing Easy
Grajagan (better known as G-Land) is one of the planet's most legendary waves. Situated on the edge of pristine jungle in the Taman Alas Purwo National Park in East Java, this left-hander of monumental grandeur consistently delivers heart-thumping tubes to surfers skilled and brave enough to negotiate the fast and varied sections. However a series of more playful waves co-exist close by, offering surfers of all abilities the chance to also enjoy a G-Land adventure of a lifetime.
Previous
Next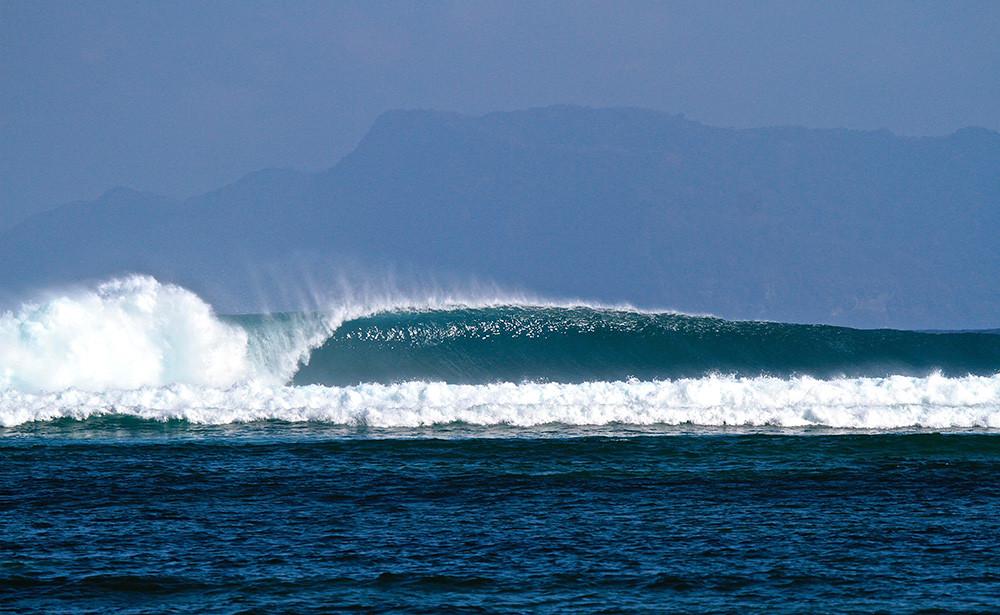 Waves
G-Land the break consists of numerous sections. In its simplest form, the top section is called Kongs and collects maximum swell and is almost always uncrowded. In the middle is the premier down-the-line left called Money Trees. Then the always hollow and sometimes deadly Speedies is the last and shallowest section. These are fast, shallow and demanding waves that can deliver the fastest wave or the hollowest wave of your life. Or both.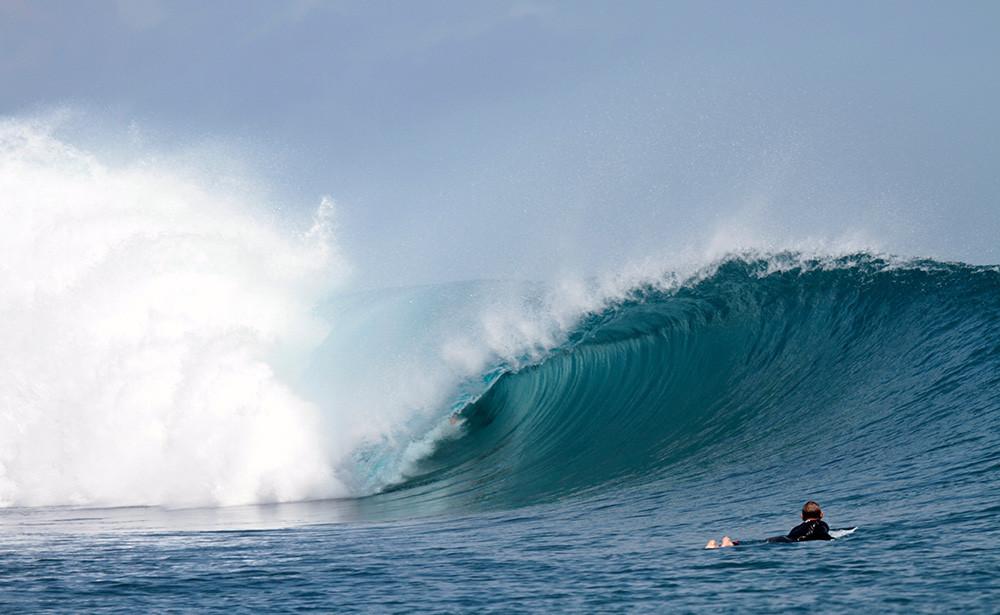 Wave Of Your Life
Surfers from around the world travel to G-Land every year in search of the wave of their life, and many of them find it. Skew the odds in your favour with the help of expert guiding to learn the wave's intricacies, and the ability to be there when its pumping due to the combination of expert surf forecasting and the short travel time only a helicopter allows for.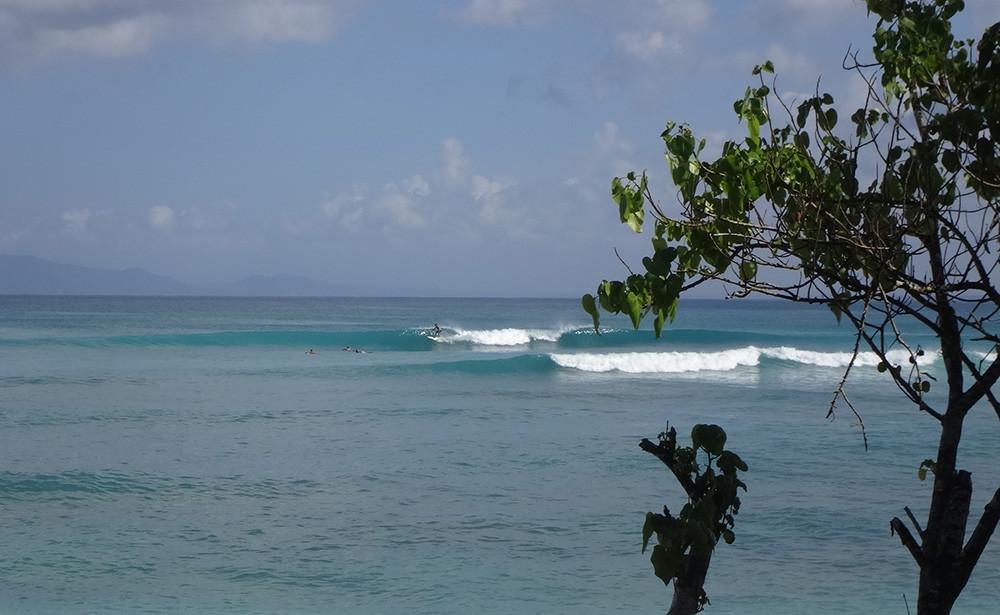 Surf Tigers
So, G-Land might be a bit much for your ability level? Fair enough - it is for most! We are also able to access a wave called Tigers, which is perfect for surfers of all levels. This wave is a playful right with perfect shape that finishes into deep water, making it very safe. Tigers rarely attracts crowds and can suit all board types. Many experienced Tropicsurfers actually prefer surfing Tigers due to its lack of crowds, and the fact that it is actually a very high performance wave.
Previous
Next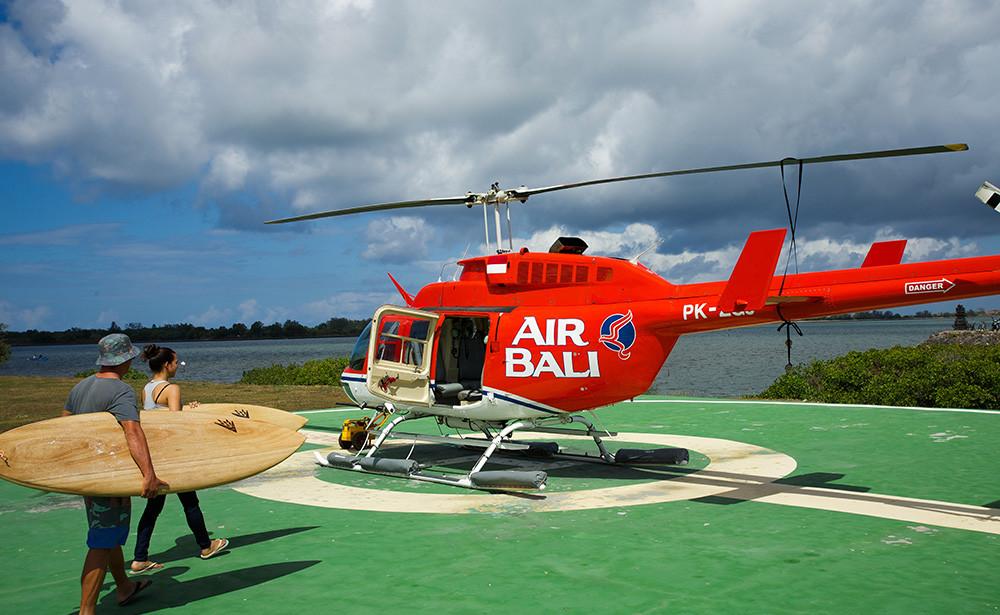 Chopper
With 20 years of flying experience in Bali and a 100% safety record, this is the only Western managed helicopter charter company in the region. They have become renown for their dedication to safety and professionalism and boast clientele that rank under the who's who of the corporate, sport and entertainment world. Until today, the Bell 206 series chopper has flown over 32 million flight-hours world-wide, making it the safest single engine aircraft ever built.
Previous
Next
Easier Breaks
---
Waves such as 20-20's and Tiger Tracks are frequently waist to head high, clean and very playful. In particular, the Tigers right is a favorite of many who prefer shreddable faces over hollow reef surf. There are gorgeous waves here for every ability and they are rarely crowded. Back outside the bay in the opposite direction, with the right winds, more rights can be found at Twin Rocks or even Reverse G, an amazing right-hander that given the conditions, can rival G-Land going the other way.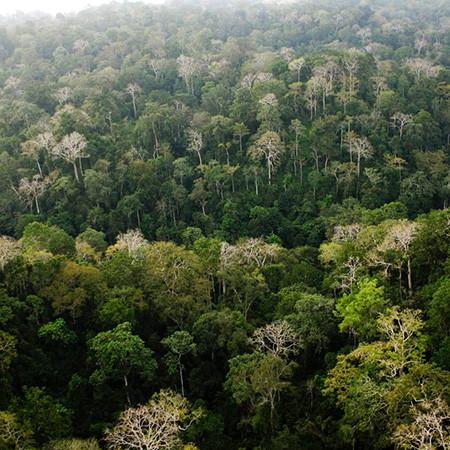 Beginners
---
In fact this trip can even be made suitable for beginners. A couple of these more sheltered locations offer dreamy learn to surf conditions – often with nobody out. So if you're a novice looking to hone your skills at a secluded break off a pristine jungle beach, then you too can even tell your friends that you surfed G-Land for the day.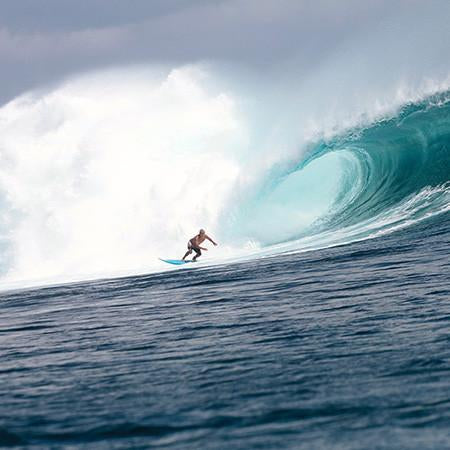 The Experienced
---
Surfers wanting to try their hand at Money Trees or Speedies should be exceedingly skilled. These are ultra fast, tubing and shallow breaks. Broken boards and injuries from the lip or reef can be frequent. However many surfers manage to score the ride of a lifetime. Even if you're not an amazing surfer, you can still travel to witness the majesty of these mighty breaks. Non-surfers may also take a walk on the pristine beach near Tigers.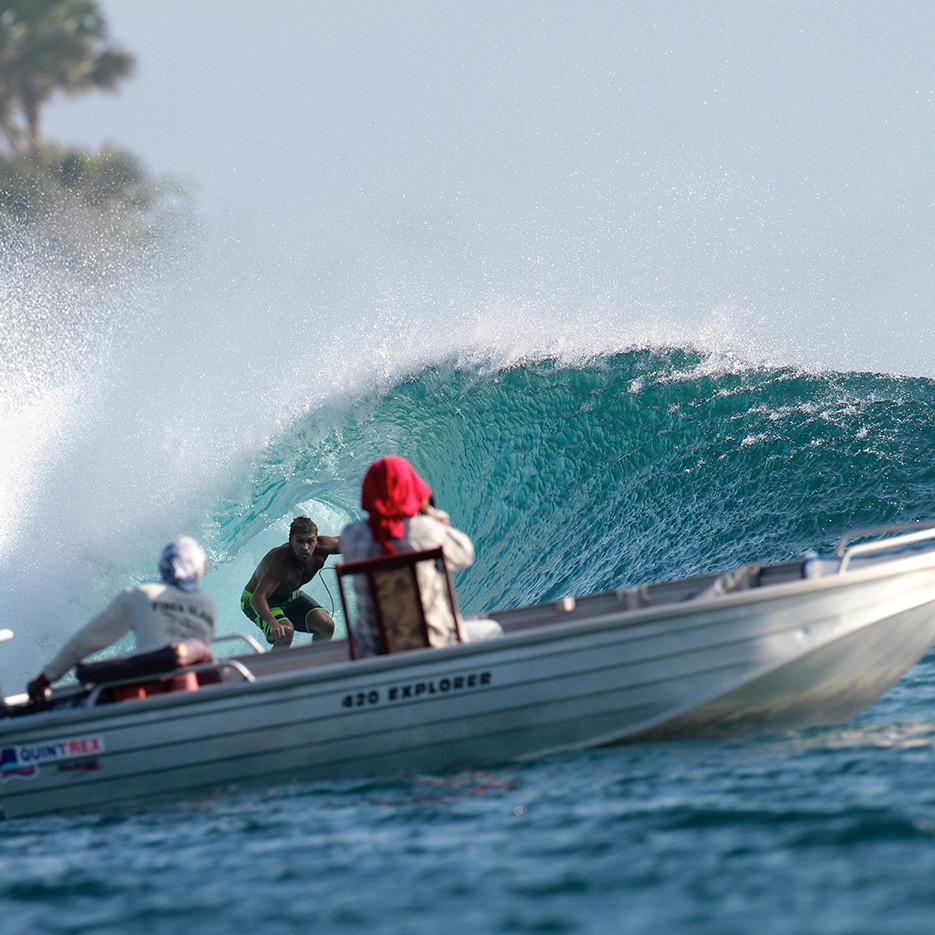 TROPICSURF
---
Tropicsurf arranges helicopter day-trips exclusively for our guests at Four Seasons Resort Bali at Jimbaran Bay. So whether you want to test yourself in one of the world's best breaks or simply seclude yourself from Bali to enjoy some rippable jungle perfection, one thing is certain – once you return to the comforts of your five-star resort for sunset cocktails, then you and your friends will command some serious bragging rights.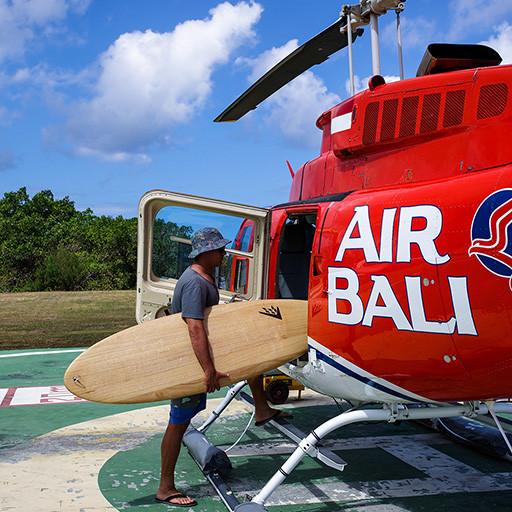 SEASONS
---
Swell is very consistent here. The trade winds are normally offshore all day every day between April and October – with some gusty days more common through July and August. May through to September sees the largest swells, which are rarely too big at Tigers or 20/20's. April and October can deliver nice shoulder months with less swell size and less surfers in camp – a perfect time for the less confident to get out at the main G-Land lefts.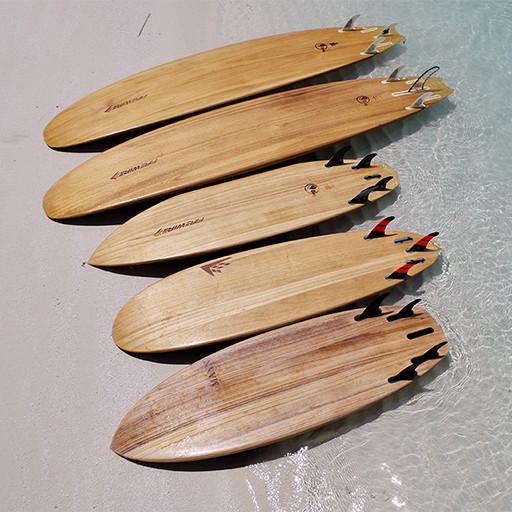 QUIVER
---
Tropicsurf will pre-arrange a complete quiver of cutting edge eco-friendly boards for guest use. Your backup boards will be sent in advance to maximise chopper space. Avoid the hassle of travelling with your board by contacting Tropicsurf in advance of your stay to reserve choice of board; shortboard, fish, hybrid, or longboard. Stand Up Paddleboards are also available from the Tropicsurf Centre at Four Seasons Jimbaran Bay.
LOCATION
---
Four Seasons Resort Bali At Jimbaran Bay
Jimbaran, South Kuta, Badung Regency, Bali 80361, Indonesia
Tropicsurf's G-Land Heli Surfing departs from Four Seasons Resort at Jimbaran Bay