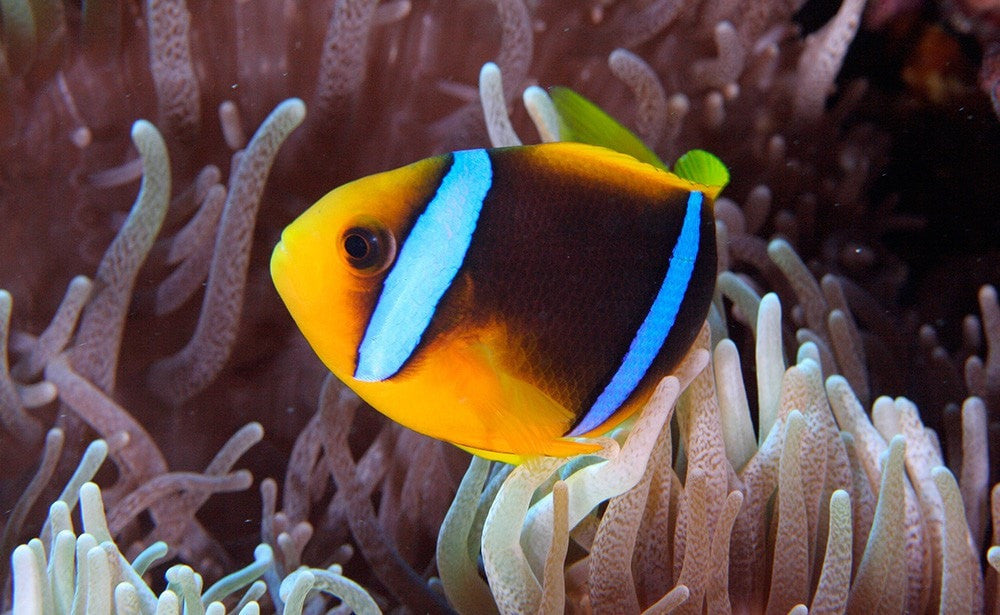 Families
Qamea is romance defined. For this reason children under the age of 15 are not accepted. Escape to a romantic afternoon on honeymoon beach - a totally private beach just minutes from the resort. You will be whisked away by boat and dropped off with a picnic lunch and some snorkel gear. Say when you want to return and you will be picked up later in the day.
Previous
Next
EXPERIENCES
---
Diving here is world-renowned. The resort operates a fully equipped PADI facility and you can experience some of the world's premier dive sites, located just off the white sandy shores. Qamea also offers a thoughtful program of adventure and activity, including snorkeling across incredible coral formations, hobie cat sailing or windsurfing, kayaking or stand up paddling, swimming waterfalls, Fijian dancing and kava ceremonies.
DINING
---
The cuisine at Qamea can best be described as South Pacific Rim, which is similar to California Cuisine. The fruits and vegetables are organic, and if not from the Qamea gardens, are flown in three times a week from New Zealand. All of the seafood is local, caught daily by two Qamea fishermen. Beef and poultry is also flown in from Australia and New Zealand.
SPA
---
Qamea's award winning resort spa is a delight to the senses. An extensive menu of Fijian body therapies and French facial treatments will relax, rejuvenate and renew. Treatments are offered either in the Jungle Spa or the privacy of your Bure. The Qamea spa is a featured finalist in Conde Naste Johansen's Global Awards for Fiji's Most Excellent Spa.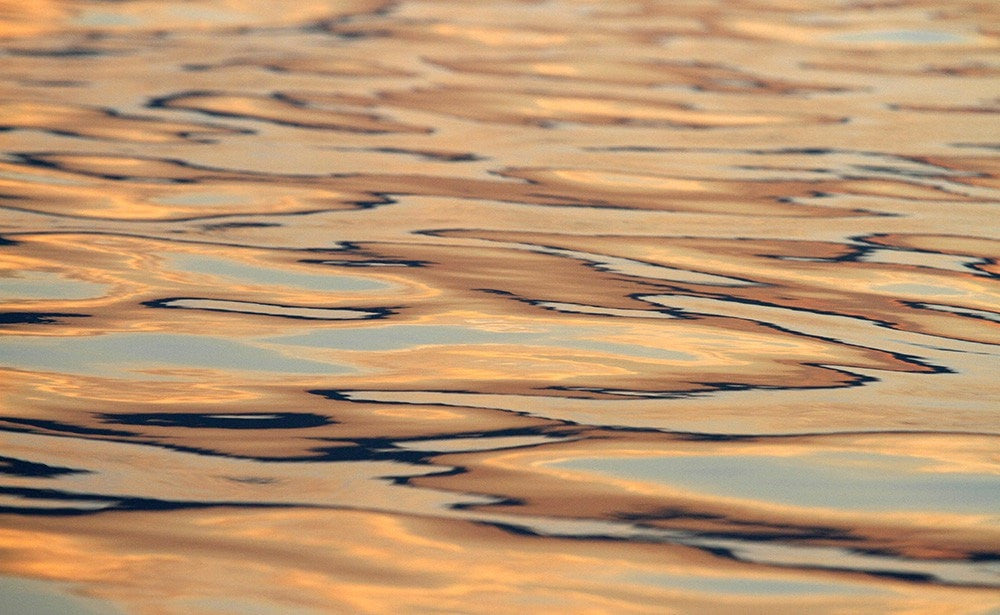 VIP
Qamea is renowned for its Fijian-style of attentive personal service. Guests are treated like family and not profiled like many big brand resorts. Everyone is viewed equally and the benefit is a social integration at the bar accomplished only by a small boutique island resort. For most this is true barefoot bliss, whereas a very small minority might prefer the formalities and structure of a recognised brand.
Previous
Next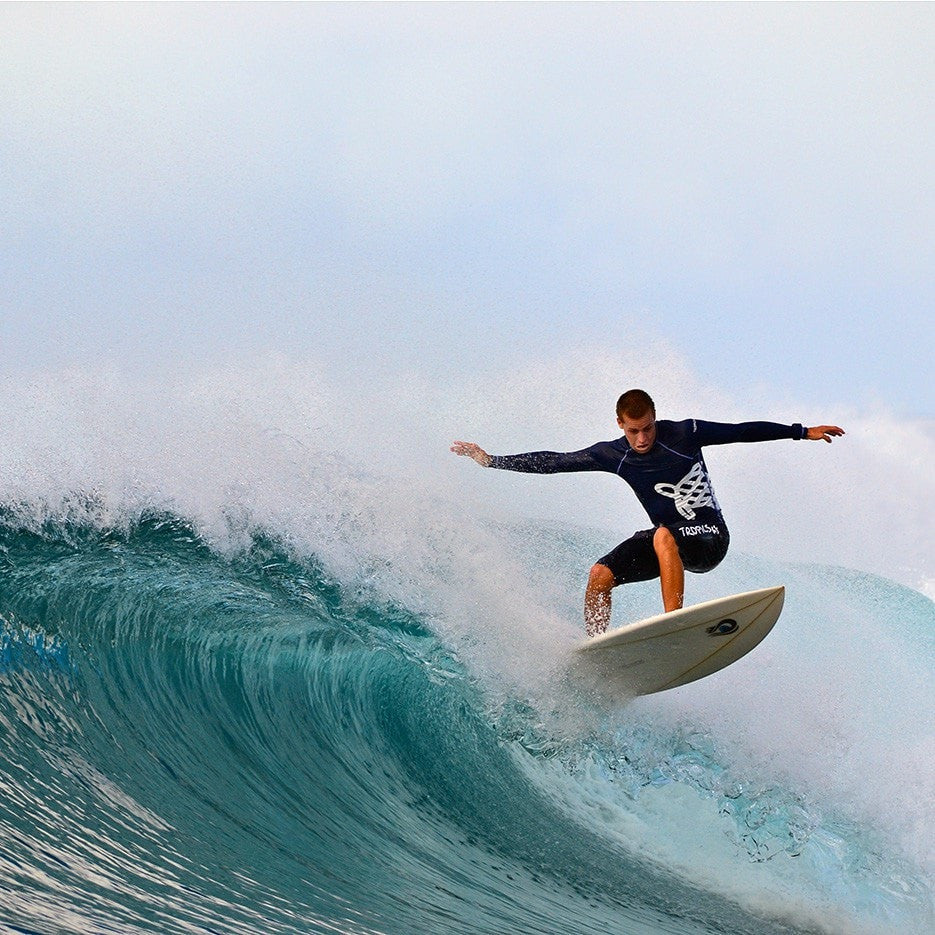 TROPICSURF
---
Between November and April, Tropicsurf offers an expert guide located onsite. Guests are accompanied to the best breaks by boat not more than 15 minutes away and offered water safety and coaching for all levels of ability. Beginners are welcome to take an instructional course and others can improve their surfing with expert technical coaching.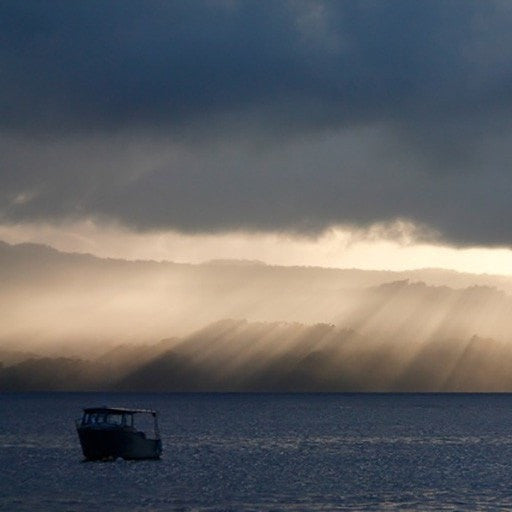 SEASONS
---
November to April is the wet season. This explains why the island is incredibly green and lush. It's hot and humid with regular rainfalls – though rarely does it set in for too long. This is the best time for surfing due to the variable but generally light wind patterns in the north. From May to October the SE trade winds can become very strong and much of the surf along the Qamea coast is onshore and not recommended.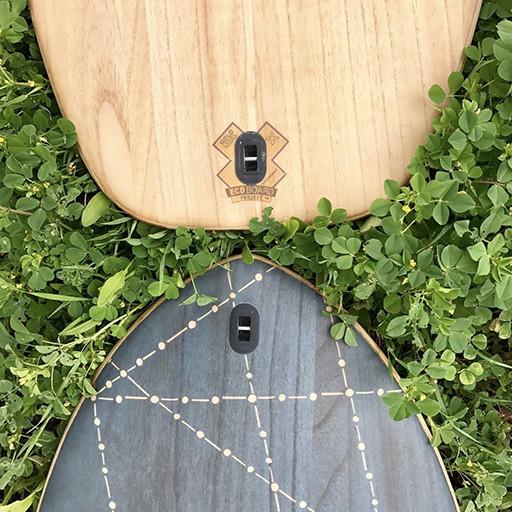 QUIVER
---
Tropicsurf has partnered with Firewire surfboards to offer a complete quiver of cutting edge eco-friendly boards for guest use. Avoid the hassle of travelling with your board by contacting Tropicsurf in advance of your stay to reserve choice of board; shortboard, fish, hybrid, or longboard. Stand Up Paddleboards are also available.
LOCATION
---
Qamea Resort and Spa
Qamea, Taveuni Island, Fiji
Bucket List: spend a week at Qamea at least once in your life!

Tropicsurf have a base-hut here run by very experienced surfers and cater from the beginner to expert. A great wave breaks right out front of the resort, perfect for learning. The guys will have you up on your feet in no time.

SurfnPics - TripAdvisor
Beautiful resort, beautiful people

My brother and I would surf most afternoons with Tropicsurf guide Harrison, who is an absolute legend , great bloke and now a friend, while my wife went to the spa or just relaxed in the hammock by the pool.

Leighandjo - TripAdvisor
Great Coaching

My wife and I just got back from an anniversary/surf trip at Qamea, Fiji.........we used CJ as a coach for my wife.......we can't speak more highly of his total commitment to helping her (and me) enjoy the surf and become better surfers........his personal attention didn't stop when we got out of the water......he joined us many times for meals and kept giving us pointers that we applied in our next session......his commitment and personal attention was more than we expected.......and he's a really nice guy!!!.........please pass this on to the leadership of Tropicsurf

Bob, via email