Discover Tropicsurf's art of luxury surfing, where ...
It's all about YOU!
Oh, BTW we are an Australian based company with expert guides in those exotic locations you daydream about. We've been in the surfing business for over 25 years and our mission is for you to ride the best waves of your life in safety, comfort, skill and style.
Five-Star Resorts
---
One&Only, Four Seasons, Como…You'll stay at the finest hotels in the world in comfort, style and privacy.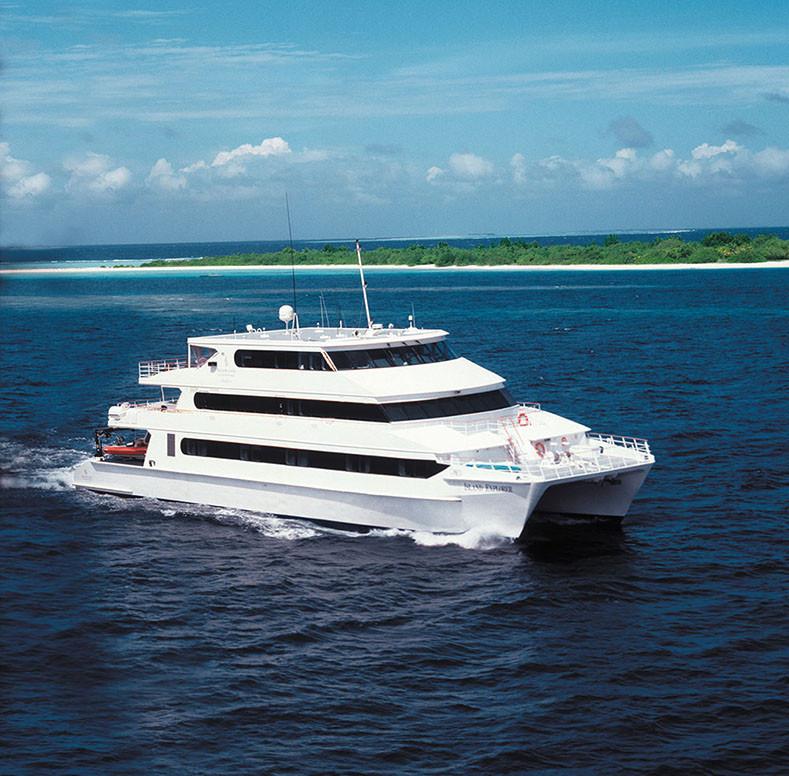 Luxury Boats
---
Cruising in luxury is the ultimate passage to your surfing nirvana. Charters for the whole family.
Rock-Star Solutions
---
In a hurry? We know you like to roll. Maximise your time and wave count when it matters most.
Pumping Line-Ups
Our locations are the best line-ups on the planet. Our mission is the best wave of your life! Choose a Trip
Guides on Location to Make Your Surfing Easy
The nexus between you and your ultimate surfing experience is our expert, friendly, service-oriented guides. Tap their knowledge to you choose the right destination. Then relax while they deliver you to the right breaks, manage your safety and even help you learn and improve. Meet Guides.
Cool Experiences
Along the way you'll try some new things. Maybe even step out of a comfort zone or two. Possibly transform your life onto new horizons. View Experiences.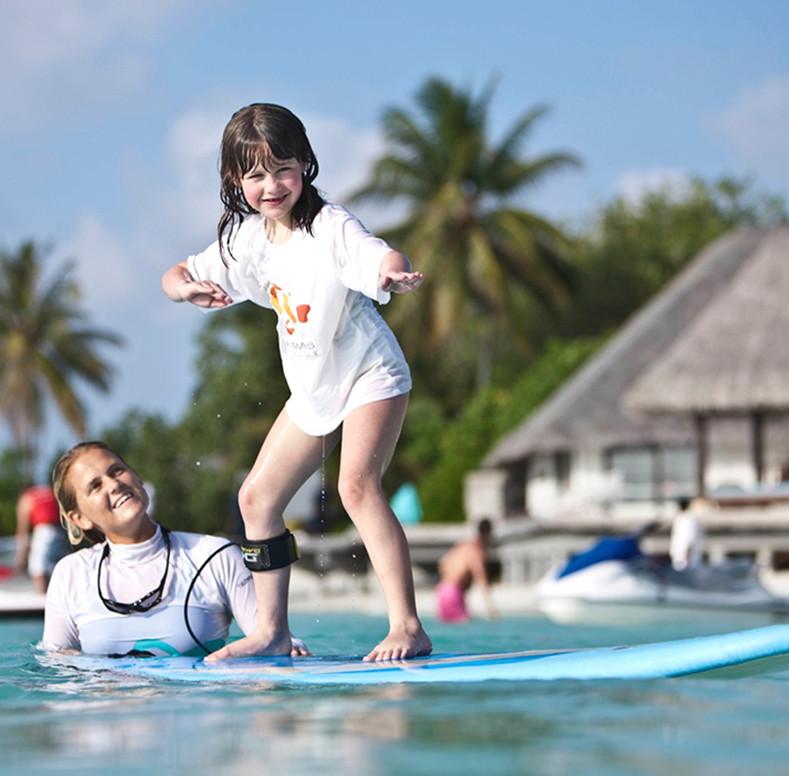 Family Friendly
---
Comfort, pampering and activities for those non-surfers in your life who matter the most.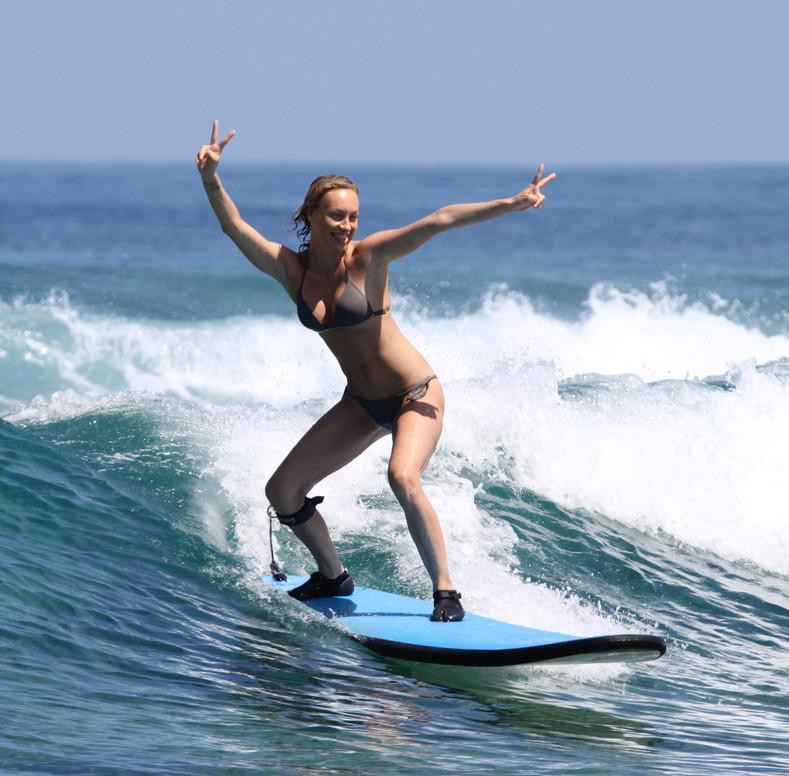 All Abilities
---
Each Tropicsurf location caters to all abilities. Even beginners. (No experience preferred.)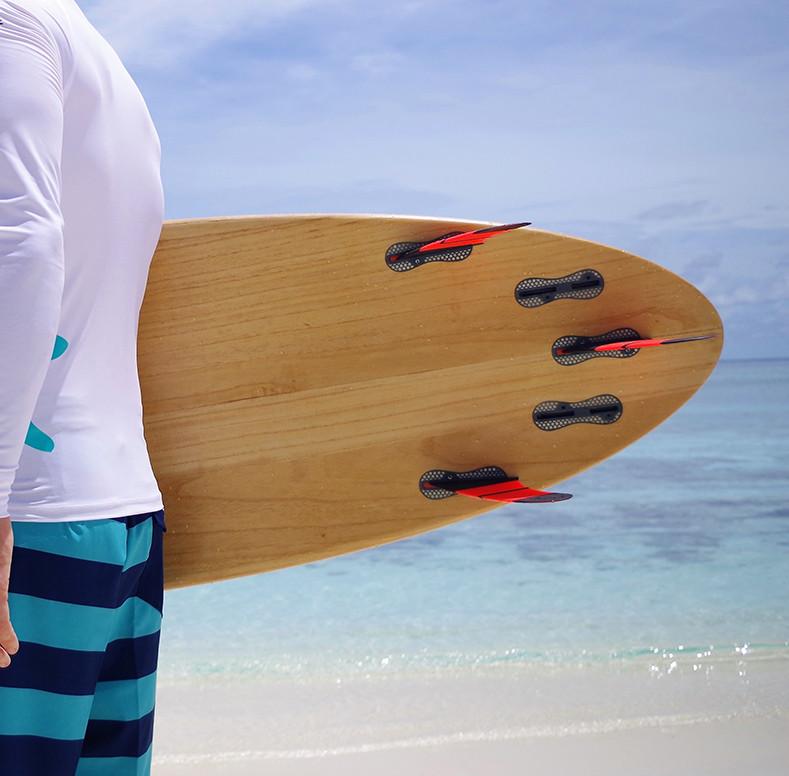 Leave Your Board at Home
---
Why lug boards when a quiver of smoking Firewires lies at your disposal.
Tailored High-Roller Packages On Request
Discover how you can really roll
We Give Back
Tropicsurf donates a generous percentage of surfing revenues to philanthropic projects helping vulnerable children. Just some of our specific projects include support for dis-abled kids in The Maldives and the rescue and vocational training of sex slaves in Cambodia.