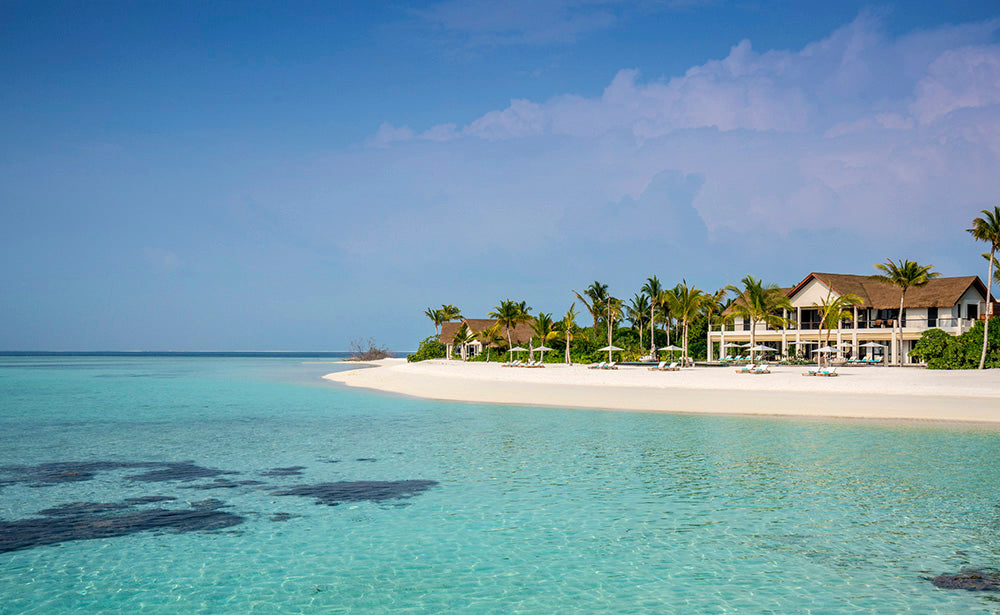 Make Your Voavah Surfing Easy
Expand your horizons at the world's first exclusive-use UNESCO hideaway, Voavah – a seven-bedroom private island Maldives resort, a luxury yacht named Voavah Summer and a marine territory that's entirely your own. Retreat from the paparazzi. Explore perfect empty waves. Connect with your loved ones. Celebrate your accomplishments. Come and dream with your eyes open.
Previous
Next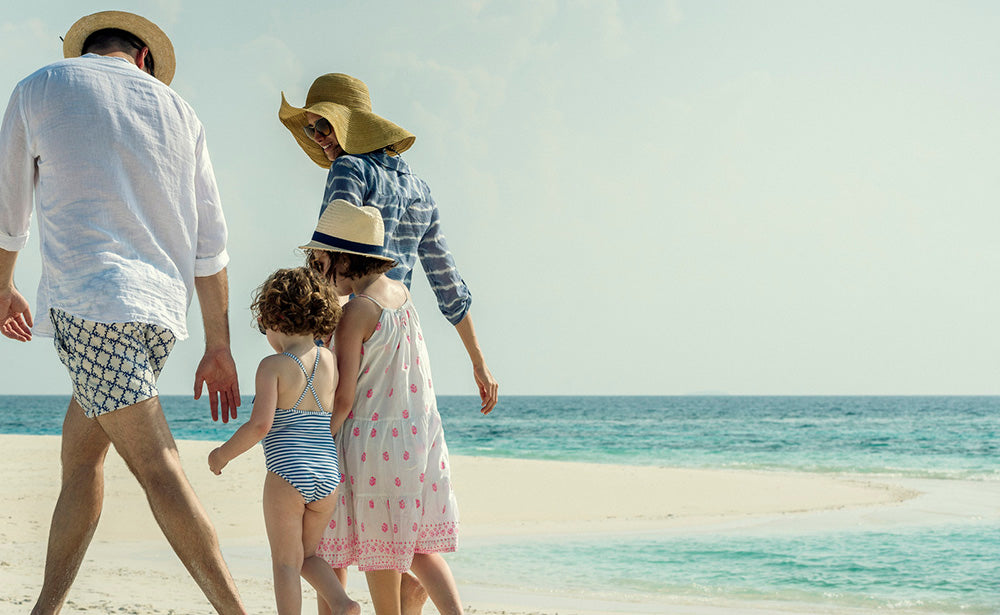 Families
Home to the world's biggest known population of manta rays and one of the richest coral reef systems on Earth. Baa Atoll's nine core areas include the world-renowned manta feeding ground of Hanifaru Bay (just 30 minutes from Voavah) and the Baathala region (in which Voavah lies), famed for its marine diversity, exceptional corals, and nesting sites for green and hawksbill turtles. Snorkel with manta rays almost all year round just a short speedboat ride from Voavah.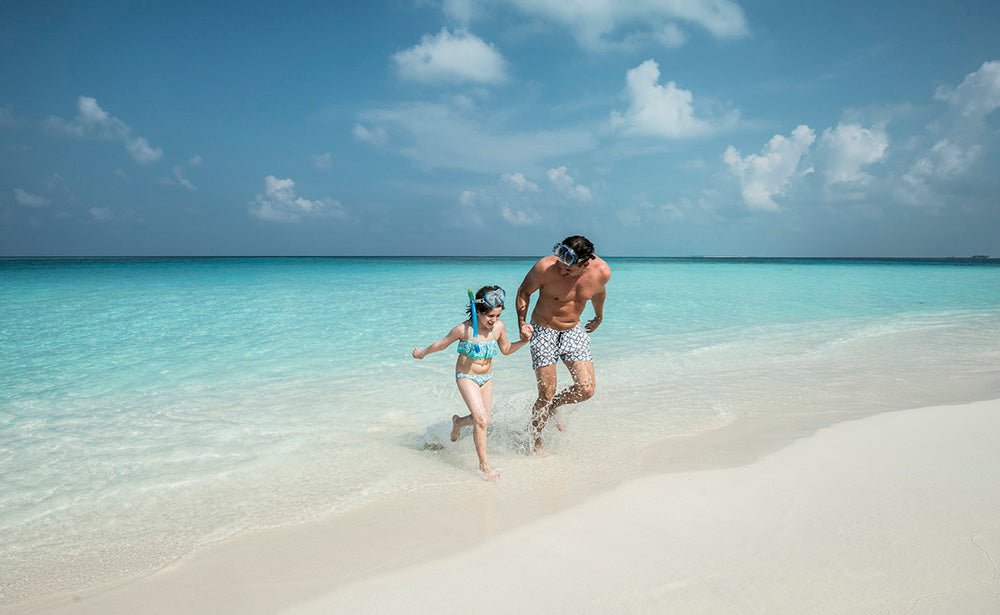 Kids' Activities
Voavah offers an entertaining kids' program and babysitting services for little ones. The mezzanine Loft Lounge has a pool table, video games and books, while children from as young as 8 years old can learn to dive with our PADI Seal Team dive program. There are marine biology lessons, snorkelling (and swimming) classes, turtle tours, beach games, water sports, traditional crafts and much more.
Previous
Next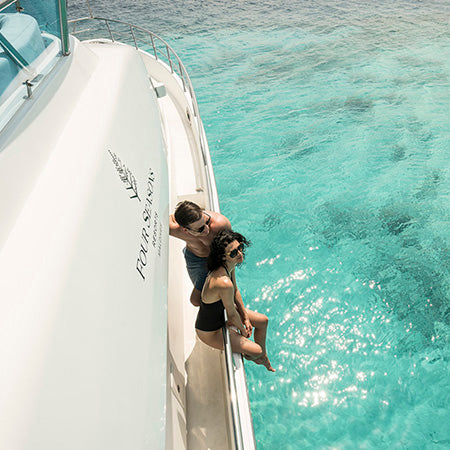 EXPERIENCES
---
In the mood to party? Not a problem! At Voavah, there are no neighbours, no paparazzi and no limits to what you can do. Keep the music pumping all night long. Go large with birthday surprises and special celebrations. Fly in big-name acts. Create your own Coachella or beach party. Alternatively, keep things simple with a sting quartet with dinner, a DJ playing poolside, or a traditional Maldivian bodu beru (big drum) dance troupe. From local stars to international artists, we can make it happen.
DINING
---
Who's cooking tonight? Voavah can, you can … or perhaps the kids can? (Don't worry – the washing up will always get done) Everything from wok creations and tempting tandoors to pizza specialties and bespoke barbecues, served and enjoyed from your preferred island dining venue: the Beach House, poolside, sandbank-stranded, or a shoreline picnic. Think cocktails in the kitchen and sundowners and sashimi on board your yacht. Or, don't even think at all, and be surprised.
SPA
---
Be still and listen. Hear the beat of your inner being, the pulse of the UNESCO Biosphere and the harmonic potential that lies between. Bespoke treatments by ila, performed by multi-award-winning therapists, connect body and soul with life's highest values: sathya (truth), dharma (wise action), shanthi (peace) and prema (love and compassion) – believed by enlightened sages to reveal the path to ultimate bliss.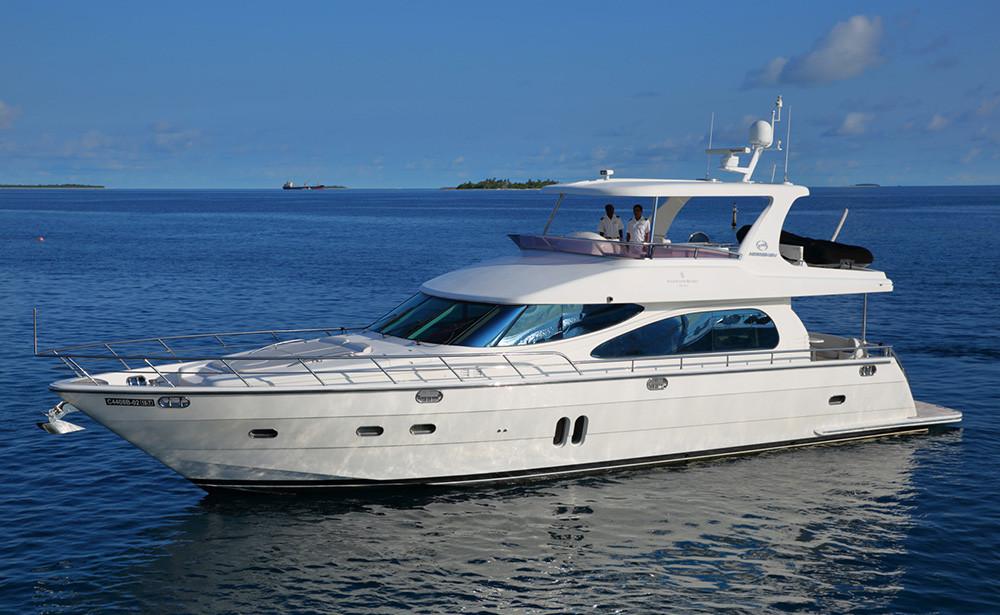 VIP
Let us know if you'll be flying in on your own plane and we can offer guidance in terms of private jet handling assistance. You'll be met off plane, escorted to the VIP Lounge, and have all immigration, baggage and customs details taken care of. A VIP seaplane will be waiting for the 40-minute onward flight to Voavah. Voavah's single entry point means no one gets in undetected, and your experience is further supported by 24-hour on-site security and patrols, CCTV and night-vision cameras.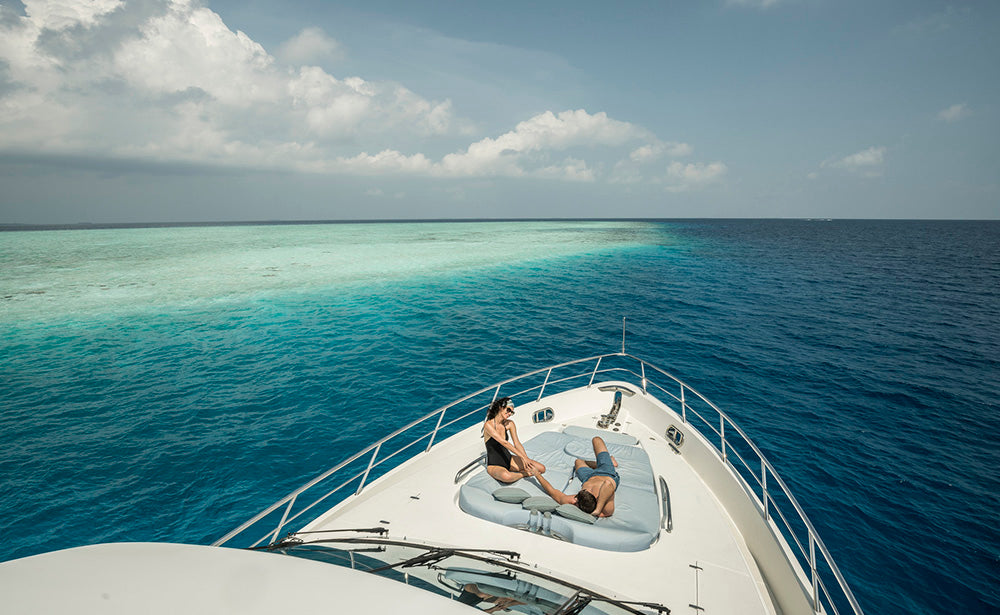 VOAVAH SUMMER – 62 FT PRIVATE YACHT
Voavah Summer's sleek exterior profile and handcrafted two-cabin interior exude a super yacht air. Innovative hull design gives exceptional handling and seakeeping ability – ideal for exploring Voavah territory on day trips, fishing excursions, island-hopping, dolphin, snorkelling and overnight cruises, Champagne sunset soirées and more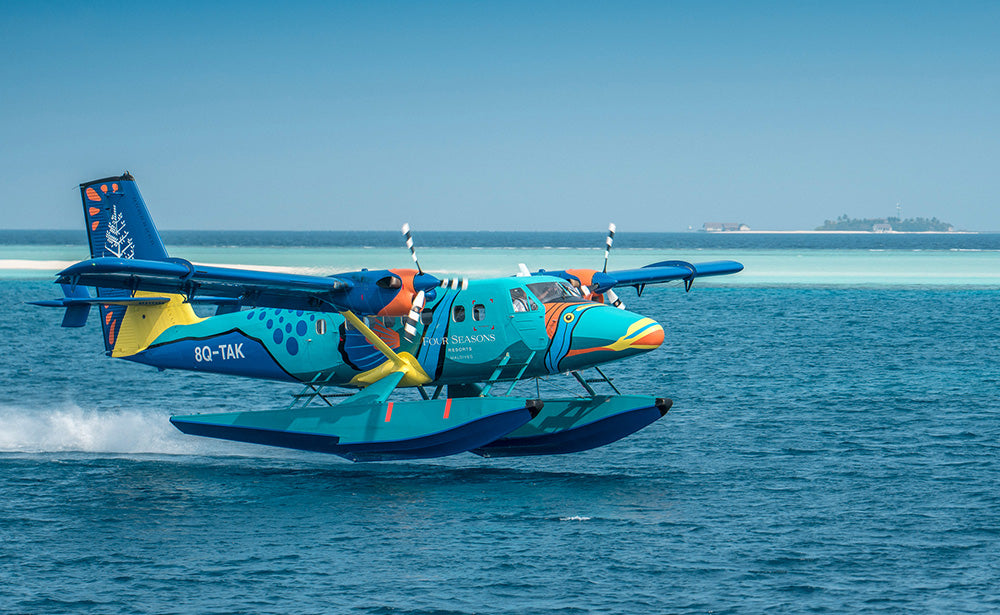 LUXURY SEAPLANE SURFARIS
Taking to the skies, the world- exclusive Flying Triggerfish is the first customised DHC-6-300 Twin Otter airplane by Four Seasons, and one of the most luxurious and Instagrammable seaplanes ever to grace the Maldivian skies. Take-off and land on water in exhilarating style piloted by experts from TMA, the world's largest seaplane operator. And with flights cruising at just 3500 feet, marvel in comfort at the Maldives' pearl-like islands during airport transfers, private charters, island-hopping excursions and seaplane surfaris.
Previous
Next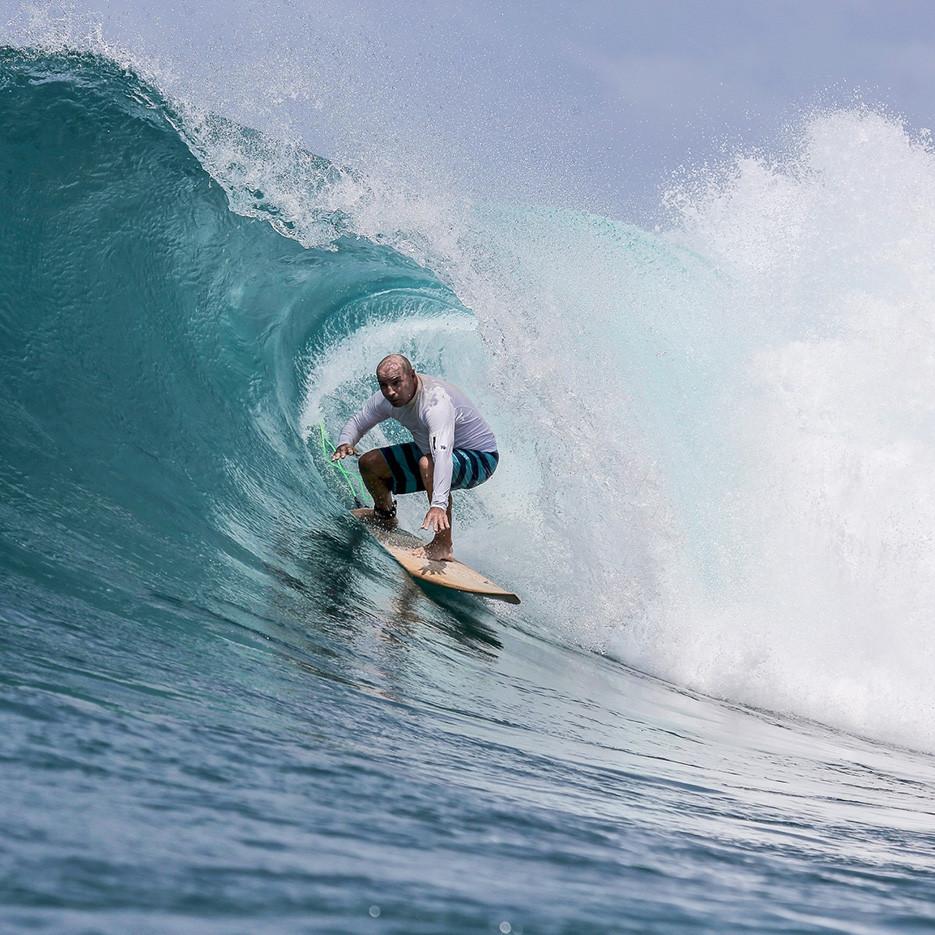 Tropicsurf
---
Tropicsurf's objective is to supply private guides for every surfer, and take you into an idyllic breaks that you can enjoy in absolute privacy and solitude. We use a combination of seaplanes and the Voavah Summer; your private yacht, to access the region's best waves. If the local swell drops out, we can target literally any swell in the country via seaplane and have you back to your private island by lunchtime.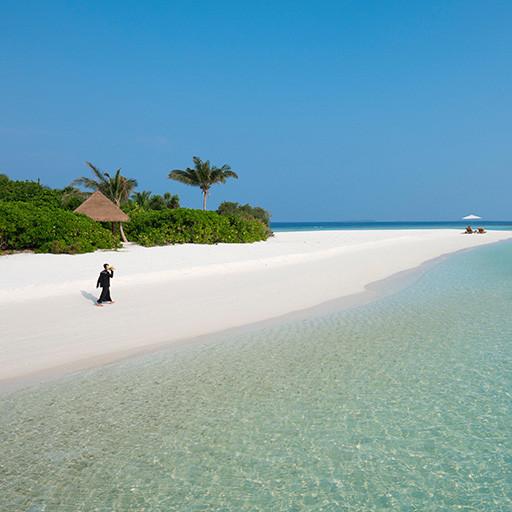 SEASONS
---
Voavah's prime time for swell is June to September – but only because that's when the biggest swells normally arrive. April, May and October are also possible. However with the combination of VIP seaplanes and your Voavah Summer yacht, excellent waves further south can be accessed year-round. Tropicsurf has over twenty years of experience exploring the Maldives' perfect waves, many of them remain a prized secret known only to a lucky few.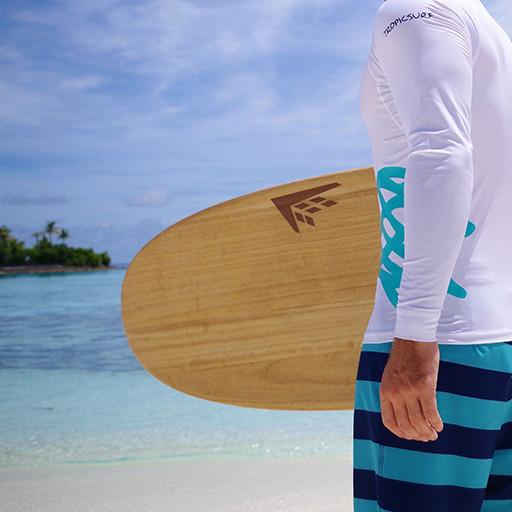 QUIVER
---
Tropicsurf has a complete quiver of cutting edge eco-friendly boards available to Voavah guests. Avoid the hassle of travelling with your board by contacting Tropicsurf in advance of your stay to reserve choice of board; shortboard, fish, hybrid, or longboard. Stand Up Paddleboards are also available from the Tropicsurf Centre.
LOCATION
---
Four Seasons Private Island at Voavah
Baa Atoll, Maldives