Our Goal for 2017:
$10,000
Fundraising with Tropicsurf & USA Water Polo
About Tropicsurf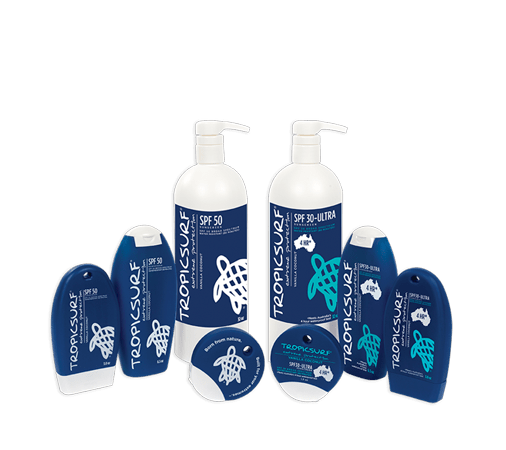 Born From Nature
Built For Your Extremes
How Fundraising Works
The Best Of The Best
About USA Water Polo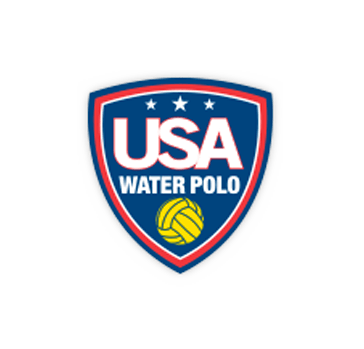 New Uniforms are here
Dues Update
Our New Members
Victory Lane
Let's Get Started!
First, Shop Our Full Line Of Protective Skincare Products.
Please, Select a non-empty collection.
Second, Share With Friends And Family
Lastly, See What We're Up To!
Support A Team Member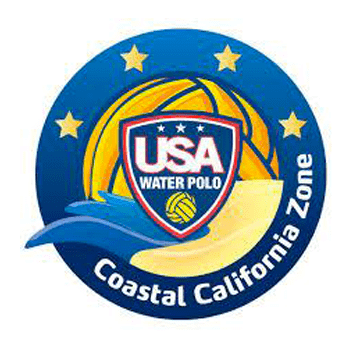 Joe Frazier
Ned Landers
Bob Moore
Chet Atkins
Tammy Baker
Team Updates/Calendar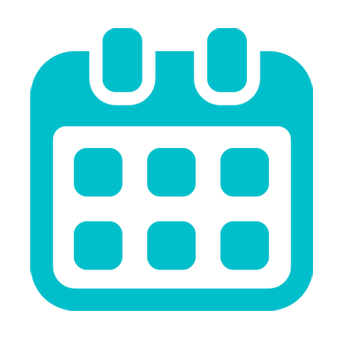 1. New Uniforms are here
2. Dues Update
3. Our New Members
4. Victory Lane.