The Inside Mail on COMO Maalifushi, Maldives
TS GUIDE CHRIS PREWITT
For those looking for a great dining experience, the Japanese Restaurant called Tai is epic. Great Wagyu, sushi and a host of traditional dishes. Everything on the menu is sensational. It's also THE place to enjoy a sundowner.
Get dropped off on your own private island for as long as you want with everything you need to have a very private hideaway experience. This is a nice part about visiting Thaa Atoll – many islands are uninhabited. Even just to see them exist in their pristine state is comforting.
Learn to surf at the picturesque break of Farms. Backdrops rarely get prettier than here and your ride ends in the safety of a deep blue hole.
Little and big kids love to watch shark feeding in the evenings at the bar.

When the swell is up, book the Cameron boat for a barrel-fest at Coffins. It's a mechanical right hander in the neighboring atoll.
ROSS & DI PHILLIPS
Everything on the Como Shambala Menu is healthy and fresh and ideal for pre-orpost surf sustenance.
Families would love the two-bedroom overwater COMO Villas. They are very spacious and stylish. Sitting above the lagoon they feature a large private pool and butler service.
---
RECENT BLOGS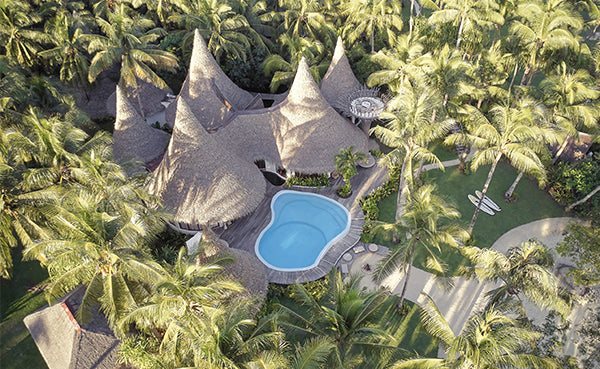 On the sandy doorsteps of Siargao Island, rests one of The Philippines' best kept secrets and newly reopened luxury resorts -
Nay Palad Hideaway
; Tropicsurf's latest resort partner. Aptly named, you'll discover this hideaway with just ten private villas nestled amongst proud palm trees and rich green mangrove forests. Only steps from your villa, the warm white sands lead to bright blue waters; and a short boat ride to secluded tropical waves.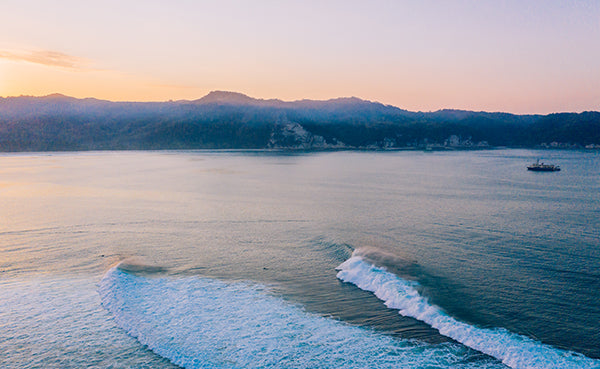 As the sun edges over the sheer escarpments rising from the sea, the shadows cast by those on the deck, saluting the sun, tell the story of the day that awaits. Anchored in the crystal turquoise waters off Sumba, the Kudanil Explorer, her crew, and the cohort of a dozen passengers are peaceful. They are immersed. Connected to the natural world.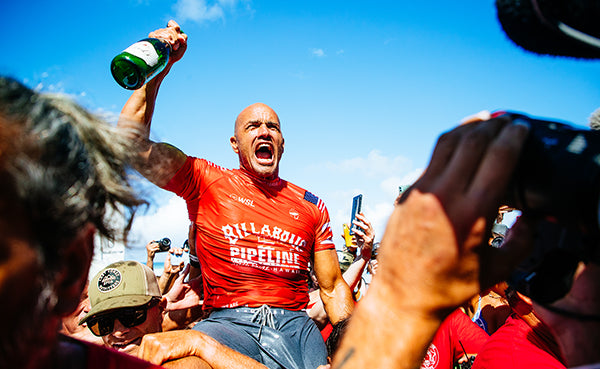 "
I hated lots of it. But I'll savour this
." This was the emotional confession from the G.O.A.T., Kelly Slater, after clinching his eighth Pipeline title at last week's WSL Billabong Pipe Masters. It was perhaps the most honest public statement ever made by a professional athlete and came off the back of what was arguably the greatest moment in pro surfing history. Just five days shy of his 50
th
birthday, Slater dominated youthful vertebra and notorious specialists with a masterclass display of brilliance. Read more about how to create your own ultimate tribute…..