The Inside Mail On Como Uma Canggu, Bali
ROSS (Director of TS) & DI PHILLIPS
The hot tip is to save your pennies and book one of the top-storey penthouses. They are stylish, spacious and the surf breaks views along the coast are magnificent. 
Book a guided surf trip with Tropicsurf and explore the nooks and crannies to the north. Not many people are in the know here. There are some b-grade reef breaks that can be fun, with the upside of being extremely uncrowded.
If you can bear to part from the mouth- watering Como Shambhala menu for a night, head down to Seminyak to Mama-San or Sarong for some authentic Asian treats. But book your table days, or even weeks, in advance. It's very popular because it's good.
GM JAVIER BENEYTO
The waves out front are ideal for learning to surf. Book a local photographer to shoot your triumphs and then view the action with cocktail in hand around our surf shack and bar at happy hour.
 JEN EDWARDS, SALES MANAGER AT TROPICSURF
Go for a surf really early in the morning (before 6am) as there is hardly anyone out - and it's beautiful at that time! Not too hot, the waves are glassy and you work up a nice appetite for the beautiful breakfast (the cuisine at the restaurant is superb). 
---
RECENT BLOGS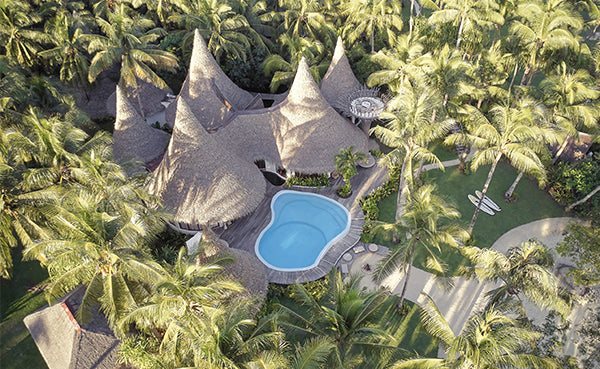 On the sandy doorsteps of Siargao Island, rests one of The Philippines' best kept secrets and newly reopened luxury resorts -
Nay Palad Hideaway
; Tropicsurf's latest resort partner. Aptly named, you'll discover this hideaway with just ten private villas nestled amongst proud palm trees and rich green mangrove forests. Only steps from your villa, the warm white sands lead to bright blue waters; and a short boat ride to secluded tropical waves.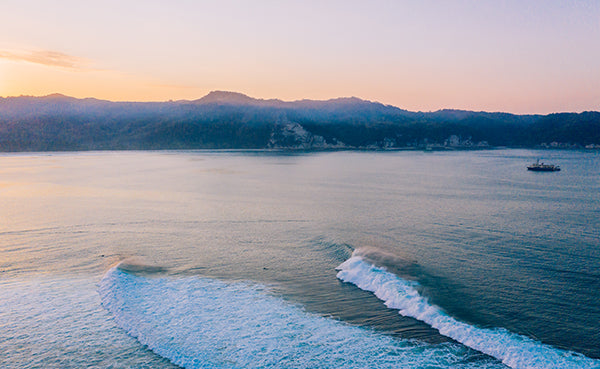 As the sun edges over the sheer escarpments rising from the sea, the shadows cast by those on the deck, saluting the sun, tell the story of the day that awaits. Anchored in the crystal turquoise waters off Sumba, the Kudanil Explorer, her crew, and the cohort of a dozen passengers are peaceful. They are immersed. Connected to the natural world.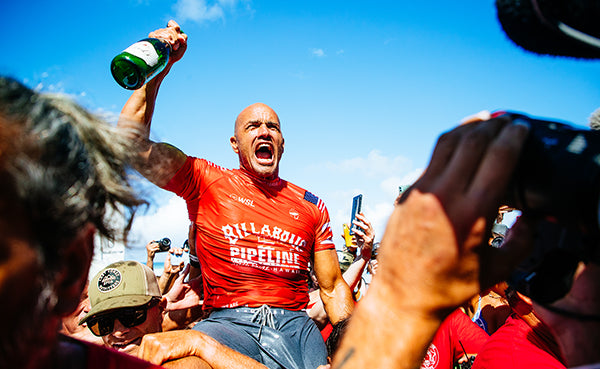 "
I hated lots of it. But I'll savour this
." This was the emotional confession from the G.O.A.T., Kelly Slater, after clinching his eighth Pipeline title at last week's WSL Billabong Pipe Masters. It was perhaps the most honest public statement ever made by a professional athlete and came off the back of what was arguably the greatest moment in pro surfing history. Just five days shy of his 50
th
birthday, Slater dominated youthful vertebra and notorious specialists with a masterclass display of brilliance. Read more about how to create your own ultimate tribute…..