Adman's Take On the Four Seasons Explorer, Maldives
WORDS OF LEGENDARY TROPICSURF GUIDE, THE ADMAN
I've guided more than 30 Explorer surf charters. There's nothing out there like it.
A great benefit of the Explorer is that it can travel overnight to where the surf is best, so you can arrive fresh and surf all day. There are two or three Tropicsurf Guides on board, so we can manage beginners at one break catching their first-ever green wave, and their friends can be pulling into barrels across the channel.
We're always on hand to help even the most experienced surfers hone their skills and use video footage to give constructive feedback. For recreational surfers, the Maldives has amazing variety and consistency. The place is magic. 
Each trip differs with the dynamic. Evenings on board include excellent food and great wine. There are BBQ nights, movie nights and parties. Or we can go chase a swim with whale sharks or manta rays. Of course, you can always escape with a good book too. 
Without a doubt, my favourite part is the lively banter at the dinner table and the people you meet. Everyone is there for the same reason and that is to have a great time. There are a lot of laughs. 
---
RECENT BLOGS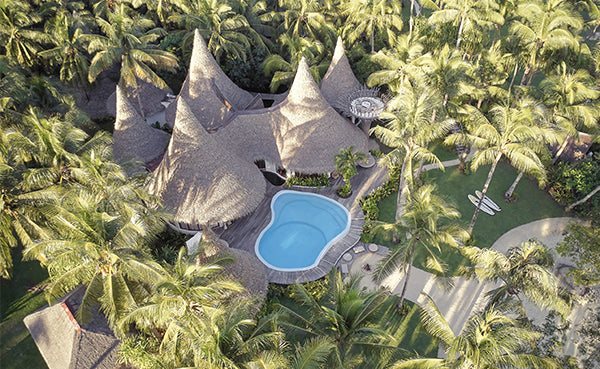 On the sandy doorsteps of Siargao Island, rests one of The Philippines' best kept secrets and newly reopened luxury resorts -
Nay Palad Hideaway
; Tropicsurf's latest resort partner. Aptly named, you'll discover this hideaway with just ten private villas nestled amongst proud palm trees and rich green mangrove forests. Only steps from your villa, the warm white sands lead to bright blue waters; and a short boat ride to secluded tropical waves.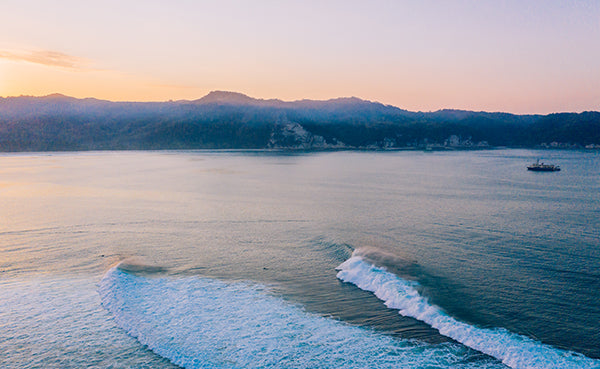 As the sun edges over the sheer escarpments rising from the sea, the shadows cast by those on the deck, saluting the sun, tell the story of the day that awaits. Anchored in the crystal turquoise waters off Sumba, the Kudanil Explorer, her crew, and the cohort of a dozen passengers are peaceful. They are immersed. Connected to the natural world.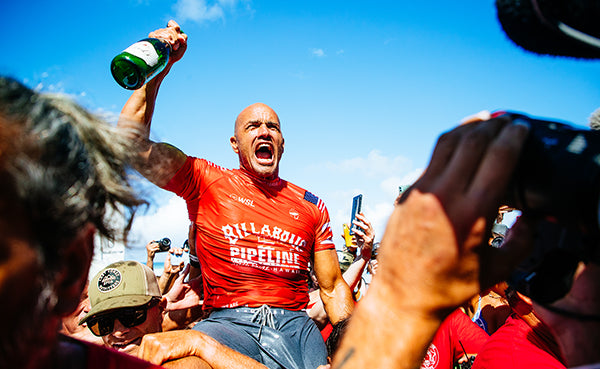 "
I hated lots of it. But I'll savour this
." This was the emotional confession from the G.O.A.T., Kelly Slater, after clinching his eighth Pipeline title at last week's WSL Billabong Pipe Masters. It was perhaps the most honest public statement ever made by a professional athlete and came off the back of what was arguably the greatest moment in pro surfing history. Just five days shy of his 50
th
birthday, Slater dominated youthful vertebra and notorious specialists with a masterclass display of brilliance. Read more about how to create your own ultimate tribute…..