The Inside Mail on Four Seasons Seychelles
TS GUIDES – BEN STOKES AND STEVE TAYLOR
We often surf alone or with a few locals. There's a variety of dreamy waves at Seychelles, which are best during April, May, June and July. You'll find everything from beginner beachies to long points, and many reefs, slabs and long walls.
Keen for adventure? Charter a luxury boat to Praslin or La Digue islands. There's a wedgy left reef break on La Digue that can be world class.
At Zez, the guides favorite is the Tasmanian rib fillet and the cheesecake. Tuesday night at Kanal is Creole night, with stalls, local artworks and great local bands performing in traditional attire.
If you're a beer drinker, the local beer Seybrew is great. Or if cocktails are your style, a Mojito made with the local Takamaka rum. Just chilling at sunset drinks at the Kanal Bar by the beach is the place to be.
Book your spa appointment to finish just before sunset. Then enjoy a bottle of champagne at the hilltop spa where the views are sensational. Hire a car and drive to waterfalls, exotic beaches, cafes and a 9-hole golf course.

If you can arrange a driver to drop you off and pick you up, the one- way mountain hike across the top of the island is sensational. You'd want a local guide.
Snorkel with Wise Oceans. There's beautiful marine life and the educators can explain interesting facts.
Stand Up Paddle in the late afternoon when you have a good chance of seeing eagle rays gliding around the shallows.
---
RECENT BLOGS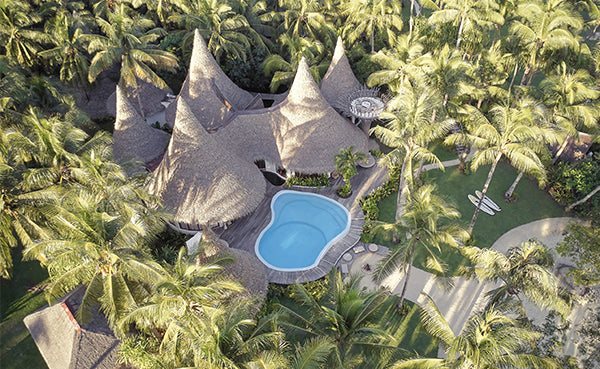 On the sandy doorsteps of Siargao Island, rests one of The Philippines' best kept secrets and newly reopened luxury resorts -
Nay Palad Hideaway
; Tropicsurf's latest resort partner. Aptly named, you'll discover this hideaway with just ten private villas nestled amongst proud palm trees and rich green mangrove forests. Only steps from your villa, the warm white sands lead to bright blue waters; and a short boat ride to secluded tropical waves.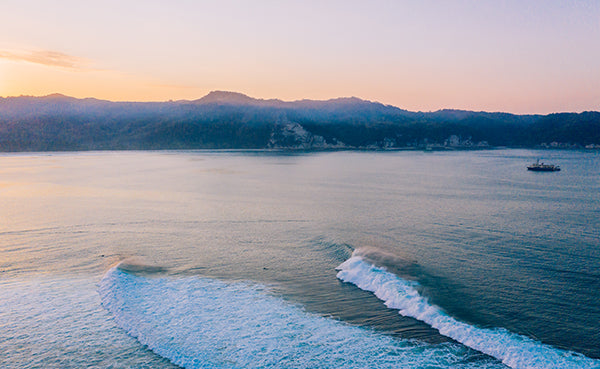 As the sun edges over the sheer escarpments rising from the sea, the shadows cast by those on the deck, saluting the sun, tell the story of the day that awaits. Anchored in the crystal turquoise waters off Sumba, the Kudanil Explorer, her crew, and the cohort of a dozen passengers are peaceful. They are immersed. Connected to the natural world.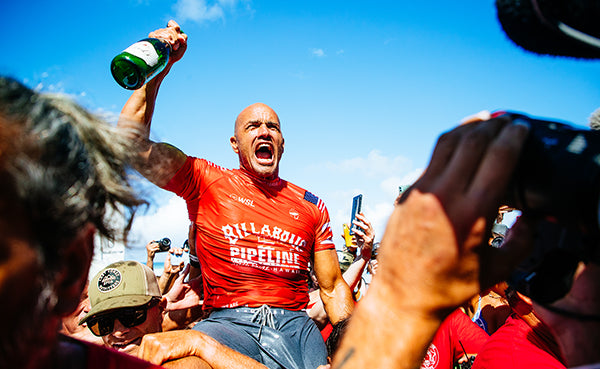 "
I hated lots of it. But I'll savour this
." This was the emotional confession from the G.O.A.T., Kelly Slater, after clinching his eighth Pipeline title at last week's WSL Billabong Pipe Masters. It was perhaps the most honest public statement ever made by a professional athlete and came off the back of what was arguably the greatest moment in pro surfing history. Just five days shy of his 50
th
birthday, Slater dominated youthful vertebra and notorious specialists with a masterclass display of brilliance. Read more about how to create your own ultimate tribute…..