The Inside Mail on Gili Lankanfushi, Maldives
TS GUIDE DAVE LAMMIN
Leave your shoes in the bag provided and spend your week barefoot. Gili Lankanfushi is rustic chic at its best.
Eat at the Asian Street Market dinner under beautiful palms. The live stations feature chefs from all over Asia preparing their favourites. Afterwards, stop at the chocolate cave for delicious choccies, truffles and cheeses.
Best place to catch the sunset is definitely on a dhoni sailboat (4m long and very traditional) with a glass of cold champagne.
The Private Reserve is a family paradise. Kids love the aquatic playground with water slide into the lagoon. Sunrise rooms have views of waves breaking on the reef. This is the ultimate set-up for a party! There are so many different spaces - from a cinema to private spa - everything is here.
TS GUIDES CHRIS & HANNAH PREWITT
Best surf tip is to time your session around other resort fixed schedules. One of my favorite times is around 2.30pm when they're taking lunch and the obligatory following nap.

ROSS (Director of TS) & DI PHILLIPS
Head underground to the wine cellar for wine & house-made chocolate tasting. Or book the cellar dinner with the resort's sommelier.
Walk the organic garden with the chef and pick your favourite fresh greens. Have them prepared the way you like before dining at the garden-side 360 table under the stars.
Curl up in your private Robinson Crusoe residence reading the in-room copy of Daniel Defoe's finest story-telling.
---
RECENT BLOGS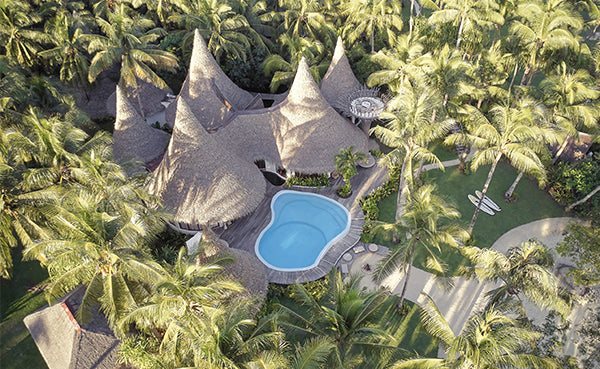 On the sandy doorsteps of Siargao Island, rests one of The Philippines' best kept secrets and newly reopened luxury resorts -
Nay Palad Hideaway
; Tropicsurf's latest resort partner. Aptly named, you'll discover this hideaway with just ten private villas nestled amongst proud palm trees and rich green mangrove forests. Only steps from your villa, the warm white sands lead to bright blue waters; and a short boat ride to secluded tropical waves.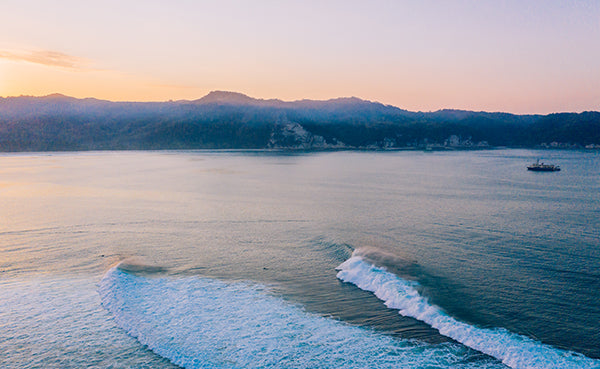 As the sun edges over the sheer escarpments rising from the sea, the shadows cast by those on the deck, saluting the sun, tell the story of the day that awaits. Anchored in the crystal turquoise waters off Sumba, the Kudanil Explorer, her crew, and the cohort of a dozen passengers are peaceful. They are immersed. Connected to the natural world.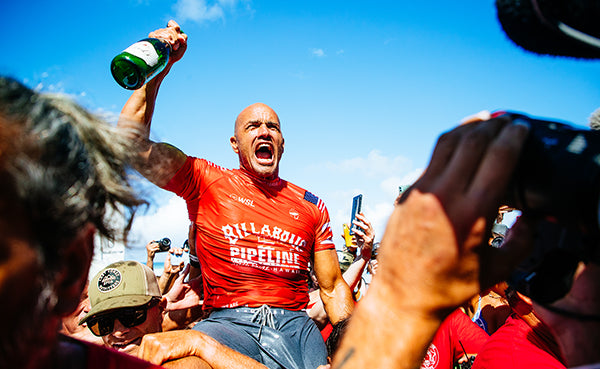 "
I hated lots of it. But I'll savour this
." This was the emotional confession from the G.O.A.T., Kelly Slater, after clinching his eighth Pipeline title at last week's WSL Billabong Pipe Masters. It was perhaps the most honest public statement ever made by a professional athlete and came off the back of what was arguably the greatest moment in pro surfing history. Just five days shy of his 50
th
birthday, Slater dominated youthful vertebra and notorious specialists with a masterclass display of brilliance. Read more about how to create your own ultimate tribute…..