Naladhu, Maldives: A home away from home
ROSS & DI PHILLIPS
Book yourself into an Ocean House on Naladhu and proceed to enjoy a romantic week of doing absolutely nothing, just sitting on your expansive balcony with a good book and the surf crashing just a Frisbee throw from your deck. The rooms are more like small houses and are very functional and enjoyable to rejuvenate in. They really are the ultimate crashpad.
High rollers could charter Nirvana, a 55-foot Sunseeker Manhattan and cruise at 26 knots to other atolls in search of new waves. With two guest cabins on board, an overnight, outer-atoll surf mission becomes very tempting.
Tennis anyone? The courts are a 5-minute pontoon boat ride away and are floodlit for cooler, night-time play.
Book a Stand Up Paddle board from Tropicsurf for the whole week and park it at your private beach cabana, allowing you to paddle to and from any of the neighboring Anantara islands and restaurants so that you won't feel guilty about all of the scrumptious food indulgences you enjoy amidst the seven restaurants.
---
RECENT BLOGS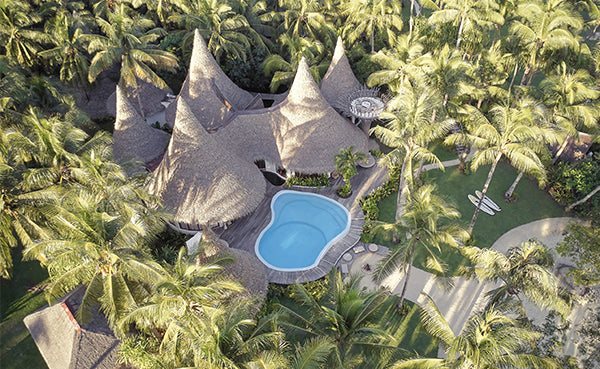 On the sandy doorsteps of Siargao Island, rests one of The Philippines' best kept secrets and newly reopened luxury resorts -
Nay Palad Hideaway
; Tropicsurf's latest resort partner. Aptly named, you'll discover this hideaway with just ten private villas nestled amongst proud palm trees and rich green mangrove forests. Only steps from your villa, the warm white sands lead to bright blue waters; and a short boat ride to secluded tropical waves.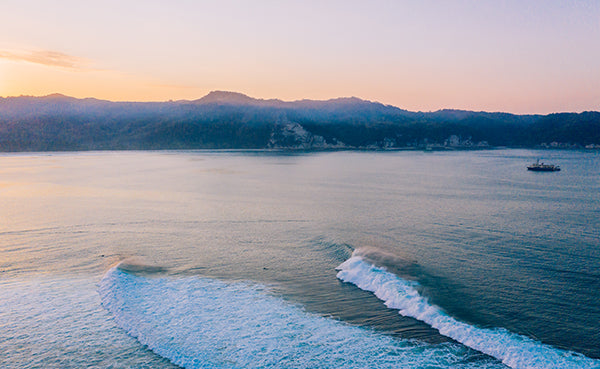 As the sun edges over the sheer escarpments rising from the sea, the shadows cast by those on the deck, saluting the sun, tell the story of the day that awaits. Anchored in the crystal turquoise waters off Sumba, the Kudanil Explorer, her crew, and the cohort of a dozen passengers are peaceful. They are immersed. Connected to the natural world.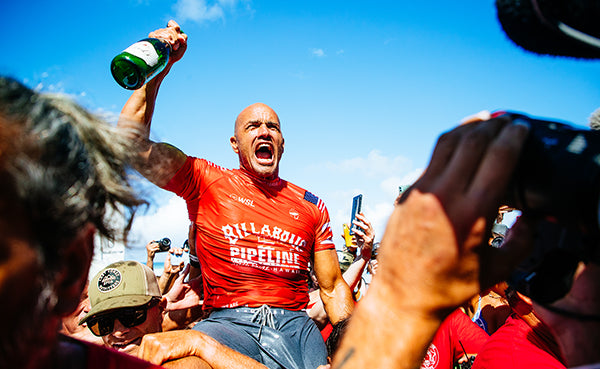 "
I hated lots of it. But I'll savour this
." This was the emotional confession from the G.O.A.T., Kelly Slater, after clinching his eighth Pipeline title at last week's WSL Billabong Pipe Masters. It was perhaps the most honest public statement ever made by a professional athlete and came off the back of what was arguably the greatest moment in pro surfing history. Just five days shy of his 50
th
birthday, Slater dominated youthful vertebra and notorious specialists with a masterclass display of brilliance. Read more about how to create your own ultimate tribute…..