Expert Advice on NIHI, Sumba
First hear from Chris Prewitt. This Floridian legend has been surf coaching with Tropicsurf for nearly 20 years and has guided at NIHI Resort, Sumba numerous times over this period. Next hear from Ross Phillips, Director of Tropicsurf, who is a regular at Nihi Resort and just recently celebrated his birthday there. Here, they provide some expert tips on how to maximize your surfcation. 
TS SENIOR GUIDE, CHRIS PREWITT
Scoff down some Paleo Toast and Nihiwatu Oats for breakafast. An amazing pre-surf sustenance starter.
On low tide (when you cannot surf out front) take a boat trip out to the FAD (Fish Attraction Device) and snorkel, fish or learn to spearfish. It's anchored in 1200 meters of water and the aquatic life around it is insane.
NIHI Oka Spa Safari. 90 min trek through lush hills, rice fields and then arrive at true paradise.
NIHI has its own chocolate Factory and it's all made on site by Charlie. Yes seriously. Take a little snack for yourself at Charlie's Chocolate factory.
Book your stay in the three-bedroom Mamole Treehouse Villa. It's private and out of this world.
DIRECTOR OF TS, ROSS PHILLIPS
Try to time your vacation week to coincide with neap tides – and ideally morning high tides. This is often the best way to mazimize your surf quality and time.
Ride a mountain bike along the trails through villages and farmlands. It's a great way to see authentic Sumba.
---
RECENT BLOGS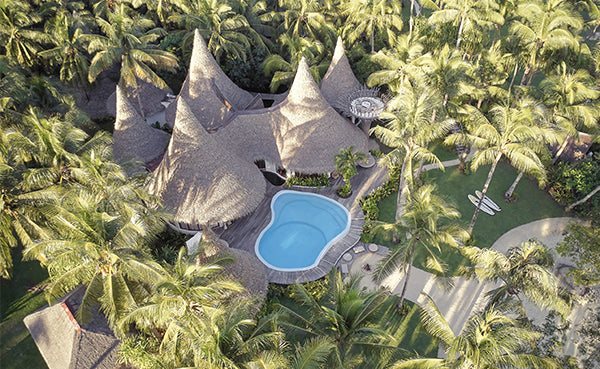 On the sandy doorsteps of Siargao Island, rests one of The Philippines' best kept secrets and newly reopened luxury resorts -
Nay Palad Hideaway
; Tropicsurf's latest resort partner. Aptly named, you'll discover this hideaway with just ten private villas nestled amongst proud palm trees and rich green mangrove forests. Only steps from your villa, the warm white sands lead to bright blue waters; and a short boat ride to secluded tropical waves.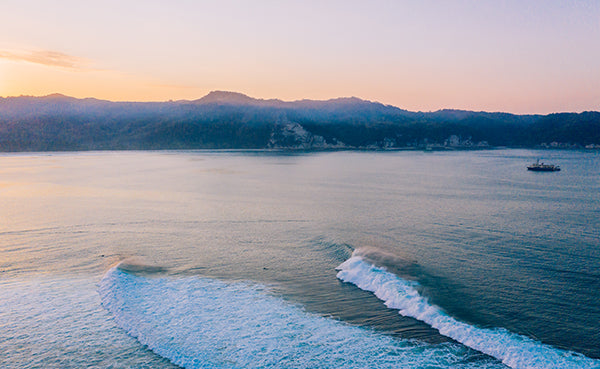 As the sun edges over the sheer escarpments rising from the sea, the shadows cast by those on the deck, saluting the sun, tell the story of the day that awaits. Anchored in the crystal turquoise waters off Sumba, the Kudanil Explorer, her crew, and the cohort of a dozen passengers are peaceful. They are immersed. Connected to the natural world.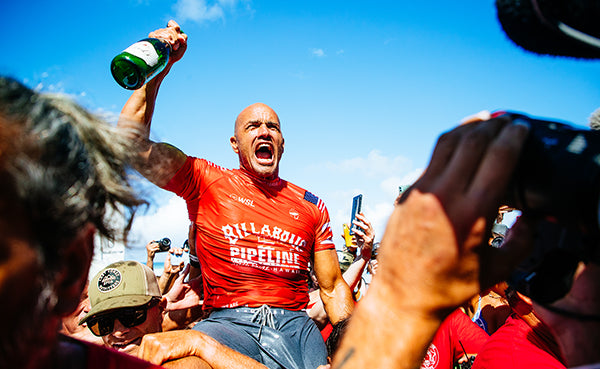 "
I hated lots of it. But I'll savour this
." This was the emotional confession from the G.O.A.T., Kelly Slater, after clinching his eighth Pipeline title at last week's WSL Billabong Pipe Masters. It was perhaps the most honest public statement ever made by a professional athlete and came off the back of what was arguably the greatest moment in pro surfing history. Just five days shy of his 50
th
birthday, Slater dominated youthful vertebra and notorious specialists with a masterclass display of brilliance. Read more about how to create your own ultimate tribute…..