When Was The Last Time You Surfed in Solitude?
You're invited to join us on a journey through remote Indonesia aboard the Kudanil Explorer. 
Explore the most remote areas of the beautiful Indonesian Archipelago with comfort, safety, stability and reliability. 
The Kudanil Explorer is extremely large at 50 metres long (164 feet). The 12.5 metre beam and 1000 tonnage of weight make it particularly wide and stable making your journey more comfortable.
There are eight 30.5m2 private guest cabins that are both spacious and stylish. Glass, folding doors easily open onto an expansive private terrace (11m2) fitted with a large day bed, chairs and coffee table. 
The interiors were stylishly decorated by a French designer but feature an authentic Indonesian flair.  The food is a traditional mix of Indonesian and Western and all meals are included. 
Twenty-one smiling and friendly Indonesian crew are eager to serve and make your experience memorable.  
Wave types for every ability, unique novelty waves such as surfing out of a cave or inside a river, phenomenal secret spots that occasionally fire on the right conditions for a privileged few and many breaks still awaiting discovery. 
Specialists such as your own private surf videographer, surf photographer, yoga teacher, scuba-diving instructor/s and breath enhancement teacher can be invited.
Allow us to create the journey of a lifetime shaped around your own interests and passions. 
Allow Tropicsurf to tailor a once-in-a-lifetime expedition. One that the whole family can enjoy. Talk to us today . . . 
---
RECENT BLOGS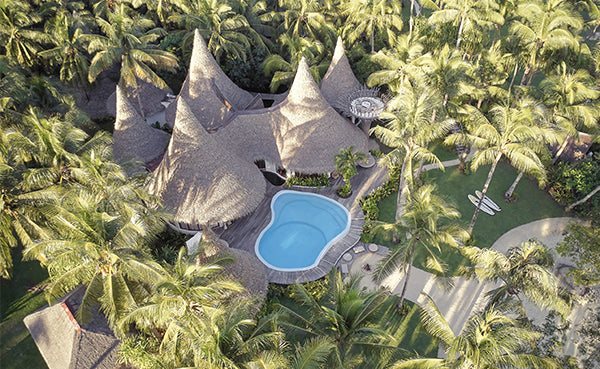 On the sandy doorsteps of Siargao Island, rests one of The Philippines' best kept secrets and newly reopened luxury resorts -
Nay Palad Hideaway
; Tropicsurf's latest resort partner. Aptly named, you'll discover this hideaway with just ten private villas nestled amongst proud palm trees and rich green mangrove forests. Only steps from your villa, the warm white sands lead to bright blue waters; and a short boat ride to secluded tropical waves.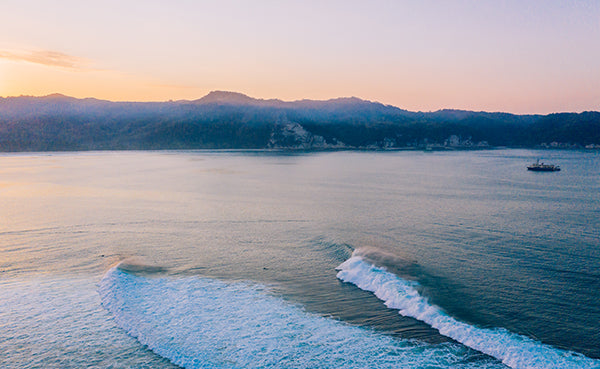 As the sun edges over the sheer escarpments rising from the sea, the shadows cast by those on the deck, saluting the sun, tell the story of the day that awaits. Anchored in the crystal turquoise waters off Sumba, the Kudanil Explorer, her crew, and the cohort of a dozen passengers are peaceful. They are immersed. Connected to the natural world.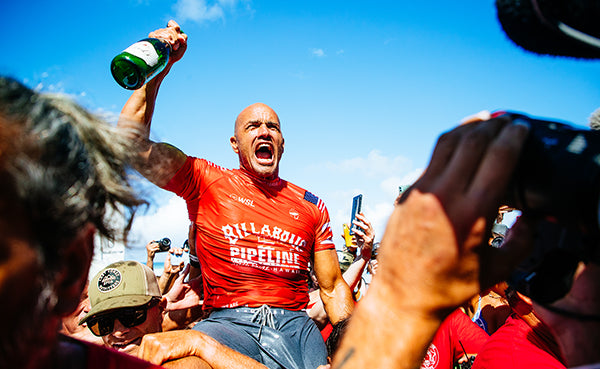 "
I hated lots of it. But I'll savour this
." This was the emotional confession from the G.O.A.T., Kelly Slater, after clinching his eighth Pipeline title at last week's WSL Billabong Pipe Masters. It was perhaps the most honest public statement ever made by a professional athlete and came off the back of what was arguably the greatest moment in pro surfing history. Just five days shy of his 50
th
birthday, Slater dominated youthful vertebra and notorious specialists with a masterclass display of brilliance. Read more about how to create your own ultimate tribute…..